If you love sewing and are looking for new and fun ways to bring more uniqueness and style to your clothes then why not take a look back in time and see what patterns our mothers and grandmothers used. It is always great to discover something old that can fit perfectly to modern times. Here you will find some really neat vintage sewing patterns to give you new ideas for your next sewing projects.
1. Home Sewing Tips from the 1920s: Teen's Petal-Skirted Party Dress
If you want a 1920s-style party frock for a teenage girl, this tip from Ruth Wyeth Spears describes the best way to whip up a lovely petal-skirted dress. you only need a few yards of crepe de chine in a lovely color and in no time you can have your girls looking chic for a summer party! More details here
2. 1950s playsuit made with towels
If you love 1950-s style of clothing then here is a great opportunity to make yourself your very own Terry Play Suit.
3. The "easy tee dress" – women's sewing tutorial
If you are looking for a sewing project that is easy, quick and cute then this is a the perfect project for you. Details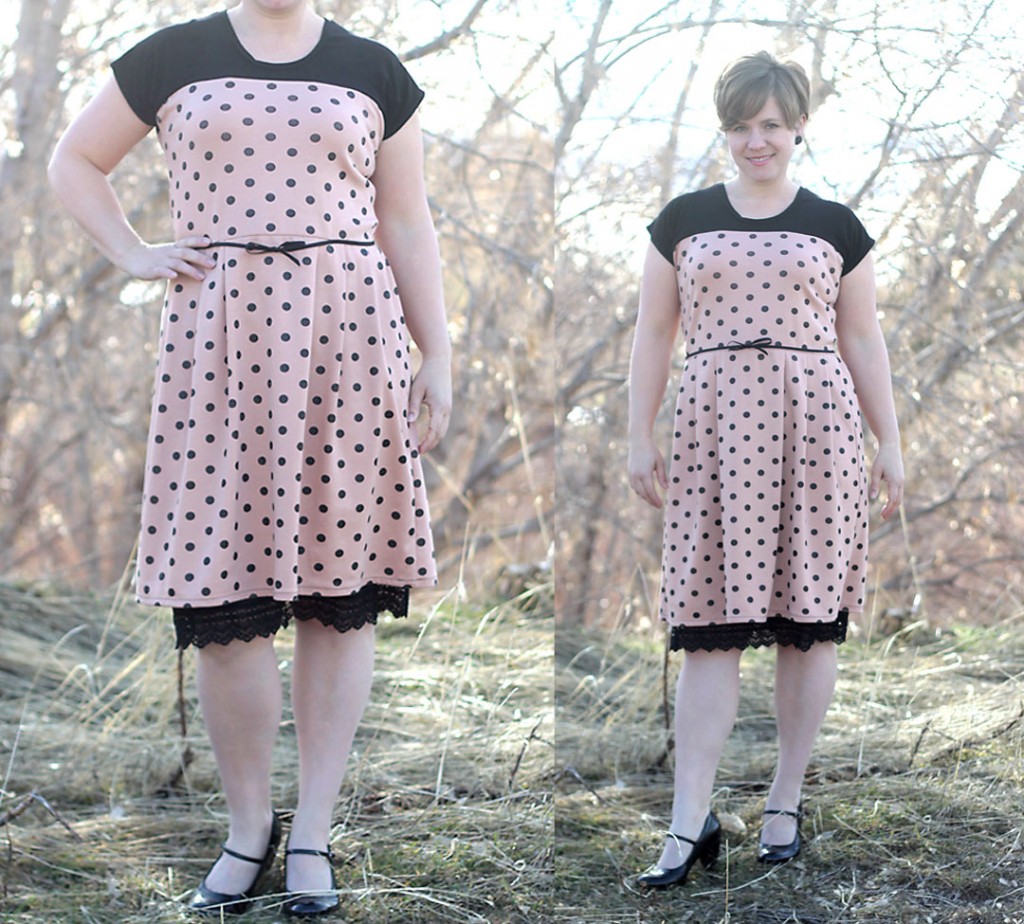 4. 1950s playsuit made with towels
Anoither fantastic project from the 1950-s that is made of towels. What a great idea! Details
5. Mexican Peasant Blouse/Dress
It is very comfortable to wear and would be easy to reproduce since most of the pieces are rectangles, squares, or variations of squares. Details here
6. 1960s style sweetheart neck dress
If you love a great looking neck dress then you will really love doing this project from the 1960-s. Details
7. Retro Sailor Pants, Skirt or Shorts
Looking for a unique, yet elegant pants or skirt project? A few pattern pieces to make your own sailor pants/shorts/skirt. Details
8. 1950s high waist sailor shorts pattern
This culotte sewing pattern is yet another modern take on the 1950's high-waisted, button-front, style. These culottes were tailor-made for a friend who loved the 1950's look. Details
9. Make a simple A-Line SKIRT – DIY Pattern and sewing tutorial
A line skirt is that versatile skirt which will look good on you whatever your body shape is. It flatters an Apple body shape – Contradictorily it suits the big hips of a pear shape too. Details
10. Circle Skirt from an old tablecloth
Circular tablecloths can have a new life by using them to make a retro circle skirt. Details
11. Burlesque Bustle Skirt
Step-by-step instructions to make your own fabulous burlesque bustle skirt in no time at all. Details.
12. Knit gathered skirt tutorial
If you have girls then you know that having lots of skirts around is a must and best way to get more skirts is of course to make your own. Details
13. Smart Box-Pleated Skirt
Here are some fun home sewing tips from the 1920-s – a simple smart box-pleated skirt which is intended to be worn with an overblouse and a sweater. Details